Welcome to the personal website of Willem van Gilst jr.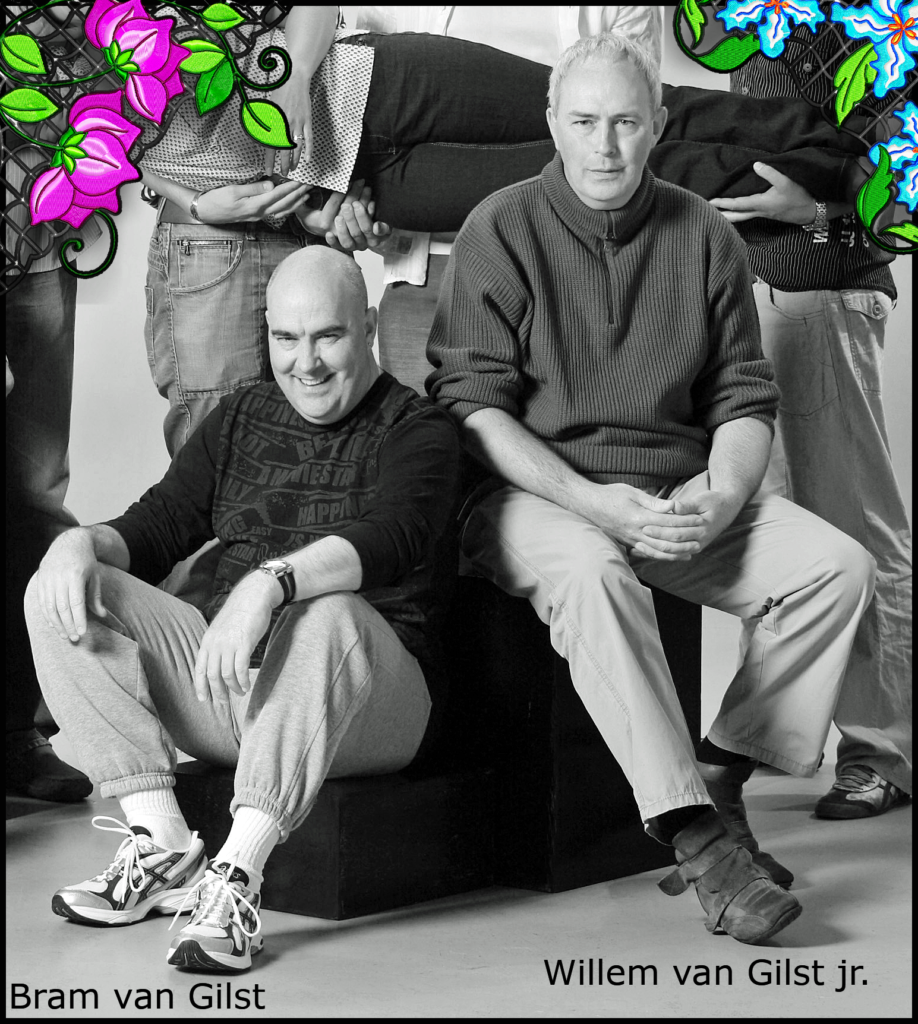 A very good friend of mine once told me that I should definitely write a big historical book one day. That is because of the many special and precious things that showed up in everyday life and my friend has just witnessed a lot of this happening. (He is one of the musicians I used to work with in the past). I knew in myself that he was very right so, when he pointed this out to me during a spontanious meetup in

Blijdorp Zoo Rotterdam

and it made me think about it………………….

So here it is, not as a physical book, but in the form of a website on the worldwide web, carrying the name Willem van Gilst jr. 12 Lifestages in the Netherlands. Each lifestage has a music album and a number of very typical soundtracks related to it, who are in a natural development process, with included background information which you can find within this site. Just click in the footer below to see the 12 albums and the related archives. We are trying to build this up to full fruition in the present time. You will see this website grow towards the future while we work on it. It will stay online as a detailed document for many years to come. And that is a promise that I will be committed to, but we also do it for our pleasure.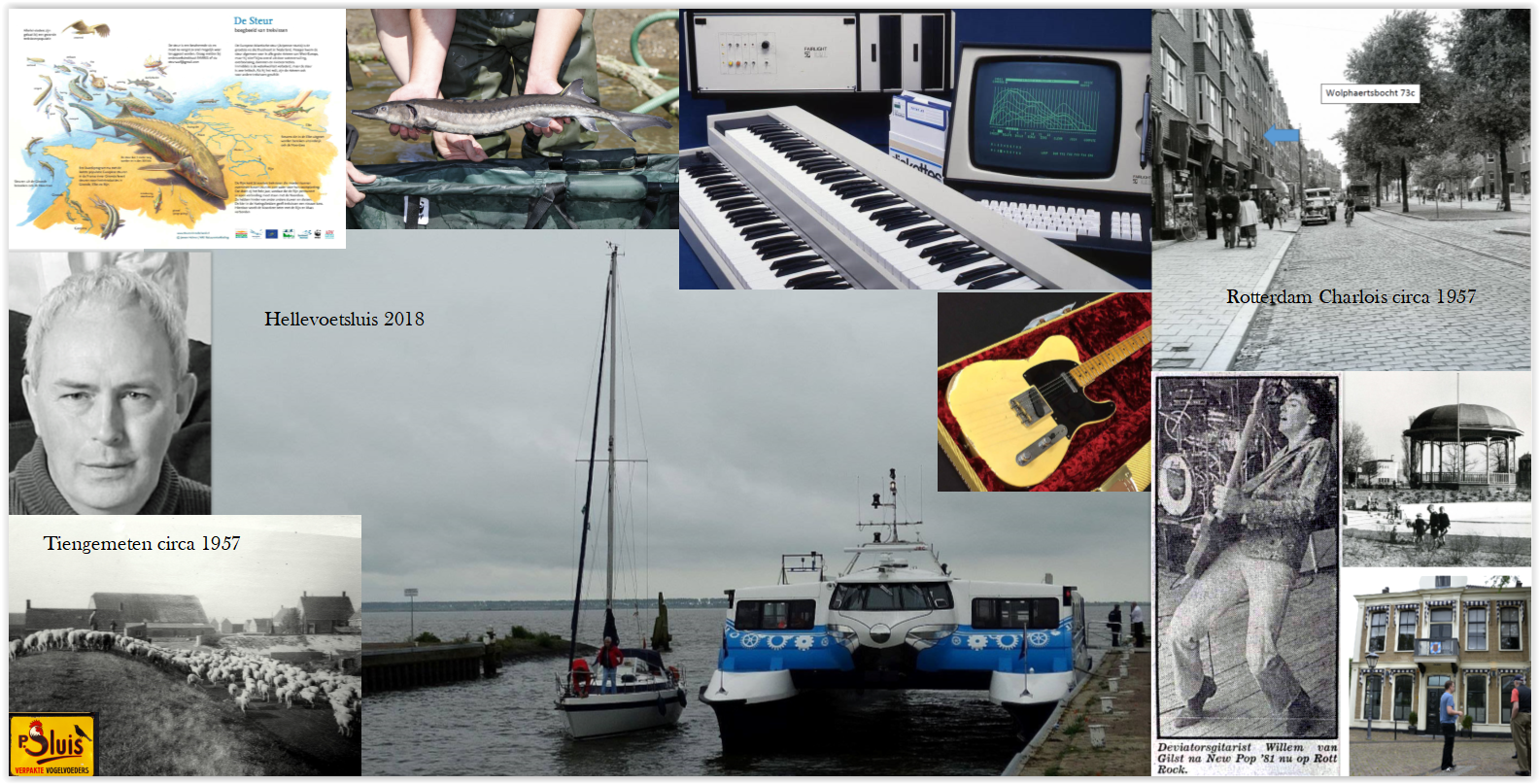 (The website is standard available in the English/American language, because of our universal orientation and worldwide friendships, but most of it's pages will also be published in the Dutch national language. Just click these buttons to change between the languages, when you see them appear on a web page within the site.


On the album pages, text parts will be translated in Dutch halfway the page on many occasions. This always has the announcement Nederlands:
Sometimes I follow the same kind of procedures on other pages of the website.
To contact us, see our Facebook page. You can always click on our logo in the header, to get back to the front page of the website. Mobile devices will show it, but it is recommended to watch the site on a desktop computer. You probably have to turn your device to see some of the pages correctly. I can not compromise on this at the moment.)

Two specific important archives: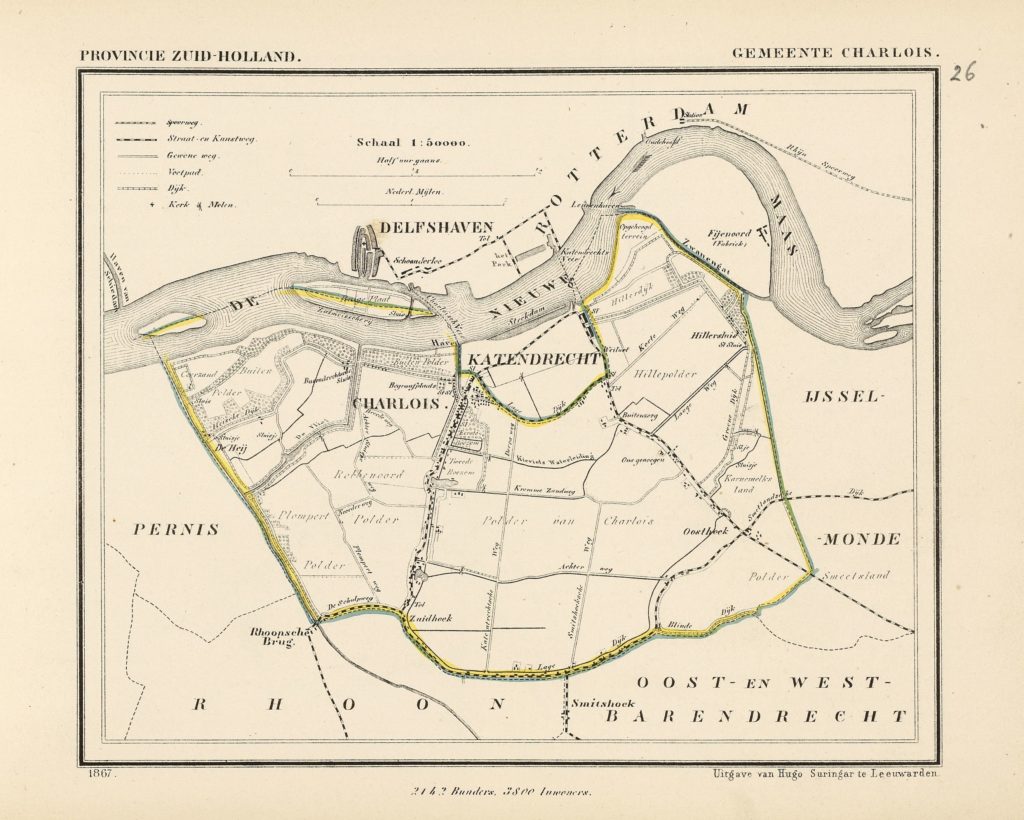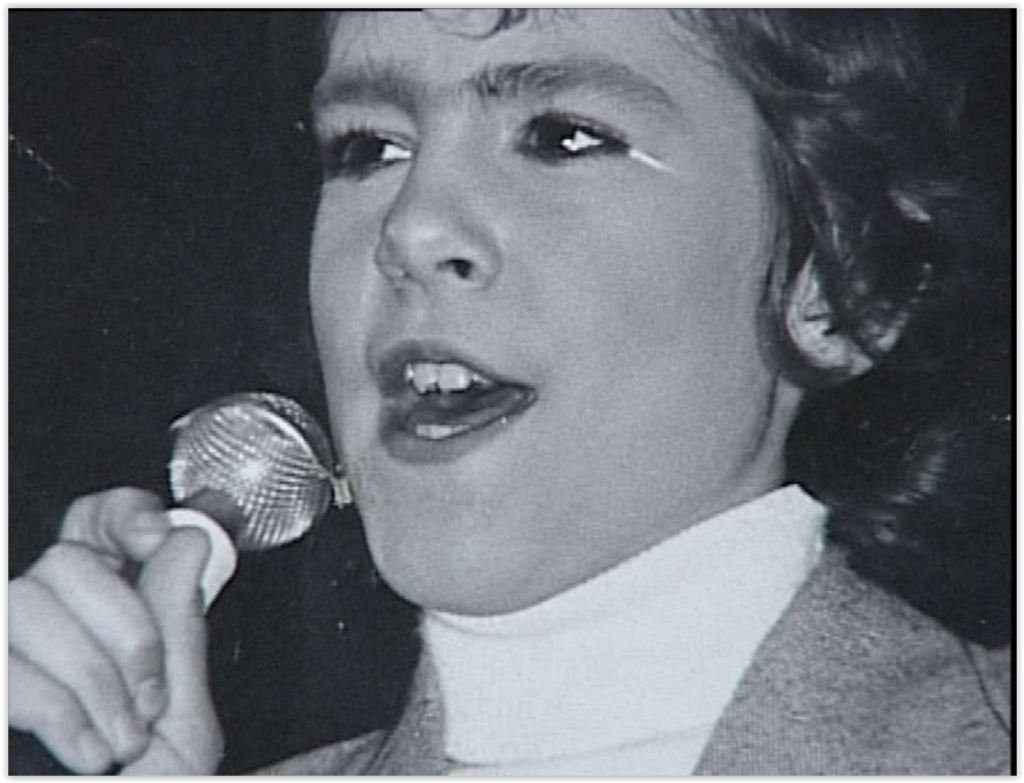 For more information about my brother Bram van Gilst:
And of course the Rotterdam NewPop archive: