Working on it.
One of my music albums dedicated to the period 1960 to 1969.
This album is being developed with music created during later stages of my life, because during this stage I was just a child and could not play musical instruments yet. As a mater of fact, in this case it came about through certain spiritual information I received, because of being a clairvoyant since the autumn of 1987 and started working on "Childhood in the Beatle era" music tracks around 1988, making use of the Korg M1 system, the CZ1 synthesizer (as used by Johnny Guitar Watson), The Moog Rogue (as used by Peter Gabriel), analog filters and effects and my guitars and amplifiers. As well acoustic as electric models, including a bass guitar and also a Fostex multitrack recorder.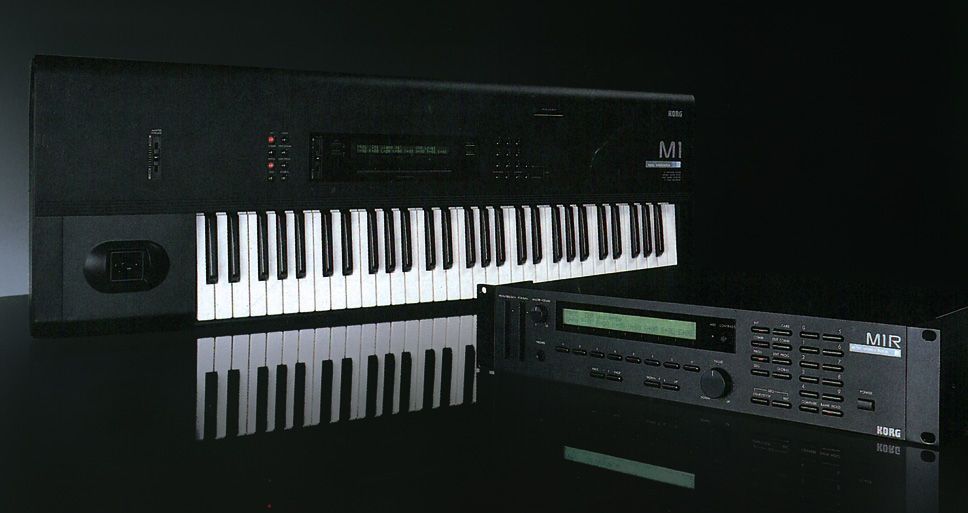 I can play and program all of these instruments myself. Composing spiritually like this, works in a backward view. It has a very pure attitude. I will explain more on this later. In the present time when completing and working on these original tracks created in the eighties, I make use of far more advanced equipment. I am a very big fan of the original Fairlight CMI system, pure for its specific sound. During the eighties this system was used creating many of the famous hit records of the time, like Jan Hammer's  "Miami Vice Theme" and "Owner of a lonely heart" by English super group Yes. I worked myself as a technical roady worker for Yes during the live show in Rotterdam where they performed the song during their 90125 tour. It was just so great!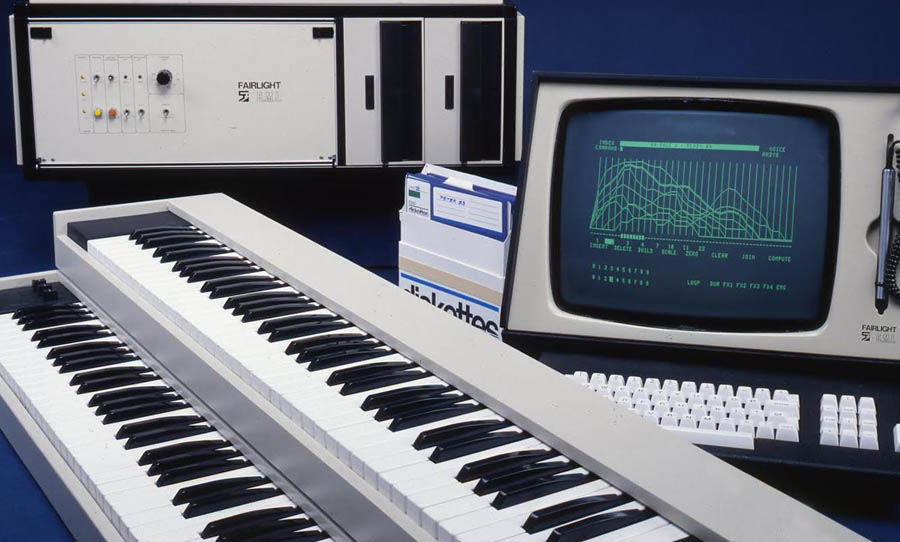 I have accomplished building a similar system in my music studio, making use of several custom computers, but in a configuration to modern day standards. I can do and create with it what ever I want! and I work with the system completing this album. Although the music is very British sixties Beatles, Kinks like sounding in its production style, I am always making use of the USA high tech approach. This brings forward a very typical mix in sound structures. I know of the fact that in the Netherlands only 3 of these systems were being used during the eighties. One by the NOS television broadcasting company and the other 2 by well known commercial studios.