Working on it.
One of my music album projects, dedicated to the period 2006 to present.
This one is also a multi-disc project. It will contain approximately 10 discs.

Because I became involved at the island Tiengemeten working on certain tasks, it happened that I got the idea of making a start with composing specific music tracks, dedicated to the original history of the island. For me it had the opportunity to do this in a way composers write music for television series. So I have been creating TV series like opening themes and closing tunes, in length between one and two minutes, which used to be a standard in the music business and also music parts that describes live actions happening and I also created several environmental sphere imaginations and more in this kind of approach. But being busy with it, it also happened that I got inspired writing real pop-hit record tracks, in the name of real life at the island Tiengemeten.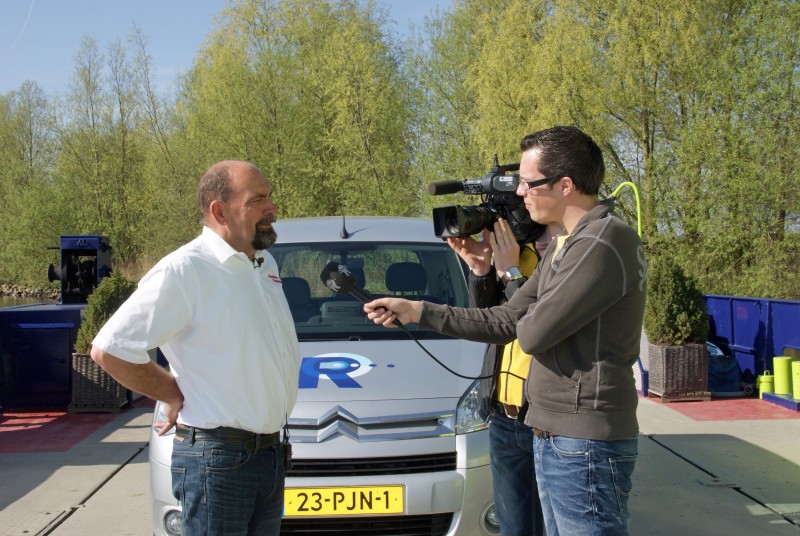 One of these hit record tracks has been titled "The ferry rock 'n roll". I wrote it in honor of my very good friend Huib Bijl the ferry owner at Tiengemeten and the enormous fun we always have and this many many times every year round, along with all of the local island-workers and inhabitants. But there are several more of this kind of soundtracks made. The total amount of material created for this album project, just as is the case with the album "Mixing friends", is pretty huge in its size. Therefore I plan to produce it again as a multi-disc album.