Working on it.
One of my music albums dedicated to the period 2013 to present.
The development of this album is a reflection of the period of my life, where I finally got fully settled in the real sense of the word. Do not ask me how I managed to get there, because it is very complicated to explain. My music will tell you. It also reviews certain aspects of my consciously chosen return to Old Charlois, which was not easy for me to do.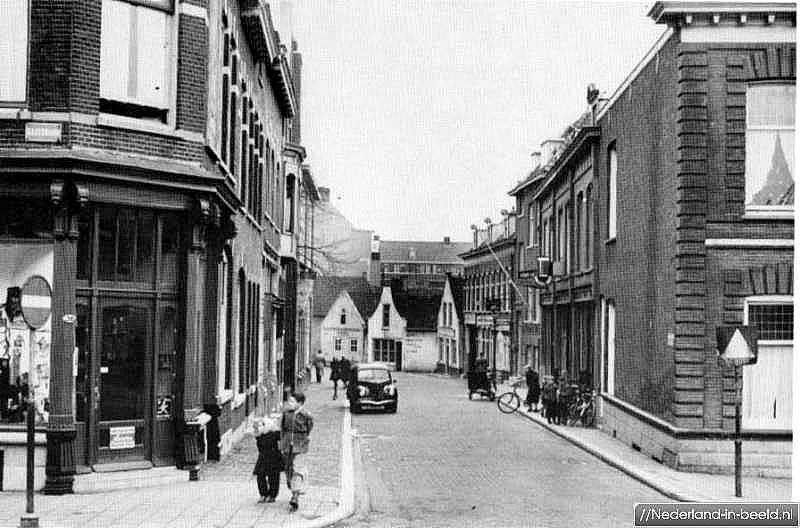 The opportunity came to me spontaneously, through my work at the island Tiengemeten. I will explain more later. I still have my home in Hellevoetsluis, but since late 2015 I work on tasks at Old Charlois Rotterdam, similar to my work at Tiengemeten.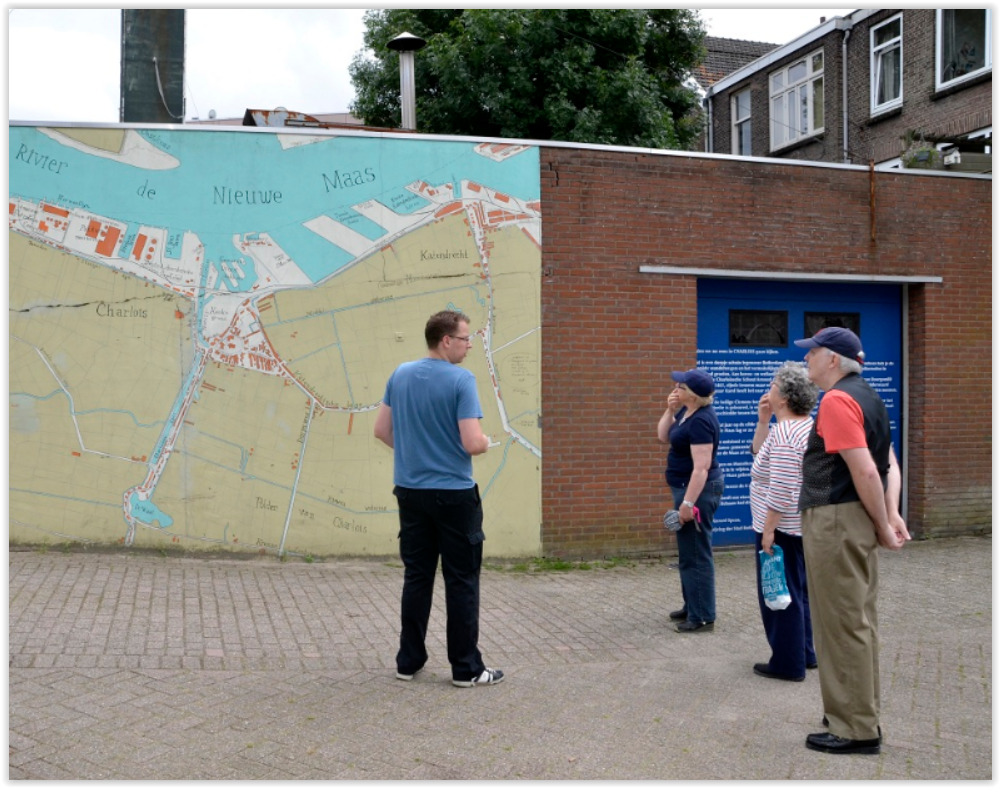 It is very special to me to be there frequently in the present time. The place where I grew up as a child. (More on this later.)