Working on it.
One of my music albums dedicated to the period 1974 to 1977.
During this period of my life I finally managed for a great deal, to overcome many of the difficulties and harshness, that had struck me during the Carnisse mangle years and started performing with a real live band. This helped a lot! I loved to visit disco's and parties, to dance together with many local friends on the great hit-music of the time. This also happened extensively during a London visit. Therefore this album is build up in a typical fancy seventies styling of art. It is very funky produced. Making use of specific musical instruments like the Fender Jazz Bass, Minimoog, Hohner Clavinet D6, electric pianos, funky guitaring etc. and of course a great amount of technical gadgets like the Mouthtube/Talkbox,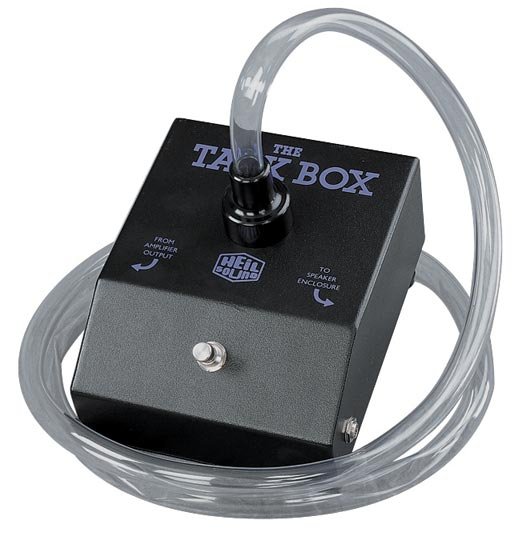 which I used live a few years later, playing support act for Herman Brood & his wild romance during his heydays in 1979 and only being 19 years old, just before his famous USA tour took place and other stuff typical for the era. I grew up with all of this and I love it very deeply!