Working on it.
One of my music albums dedicated to the period 1977 to 1980.
This has also been a very special period in my life, but this album is a real rock'n roller. It is filled with many styles of typical rocky sounding tracks, including new wave, rhythem & blues, progressive rock, symphonic rock, hard rock, real heavy rock and modern rock'n roll music and even the soft rock genre and metal influences. We had a great time, out in the streets playing live in local theatres, doing support acts for Herman Brood and Long Tall Ernie.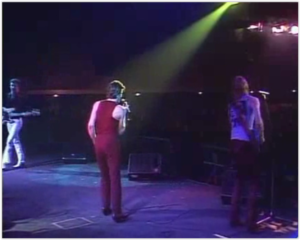 This came into being because of a typical situation that worked very much in our favor. Later on I wil explain the whole story.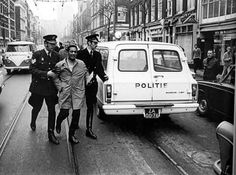 This album is a reflection of that period. And yes, alongside my very good friend of the time heavy rock drummer Jan Hartman (he is one of the biggest van Halen fans in the world) open confrontations with the local police was also at hand many times. I will tell you an amount of sometimes a bit shocking, but most of the time funny anecdotes within this context. It was not really criminal what we did. It was just for the fun as youngsters.