Working on it.
One of my music albums dedicated to the period 1980 to 1982.
The development of this album is a dedication to my time as lead guitarist/vocalist and songwriter for New Wave band Deviators, who played the "Stage West" opening act at Rotterdam New Pop '81 before an audience of approximately 15.000 people. I am producing a number of the original song tracks in a somewhat updated style for this album, but I keep the specific sphere of this original New Wave live band act intact. In fact I even polished it a bit more. For me, it is just such great fun to do this in the present time! I am also communicating about this proces of development with my former pal Johan Schippers, who was the leader of New Wave band Deviators in the very early eighties. Johan at first had started out in Delft as a duo together with Margriet Smits in the late seventies, who played the saxophone. Later on, Deviators was formed as a band.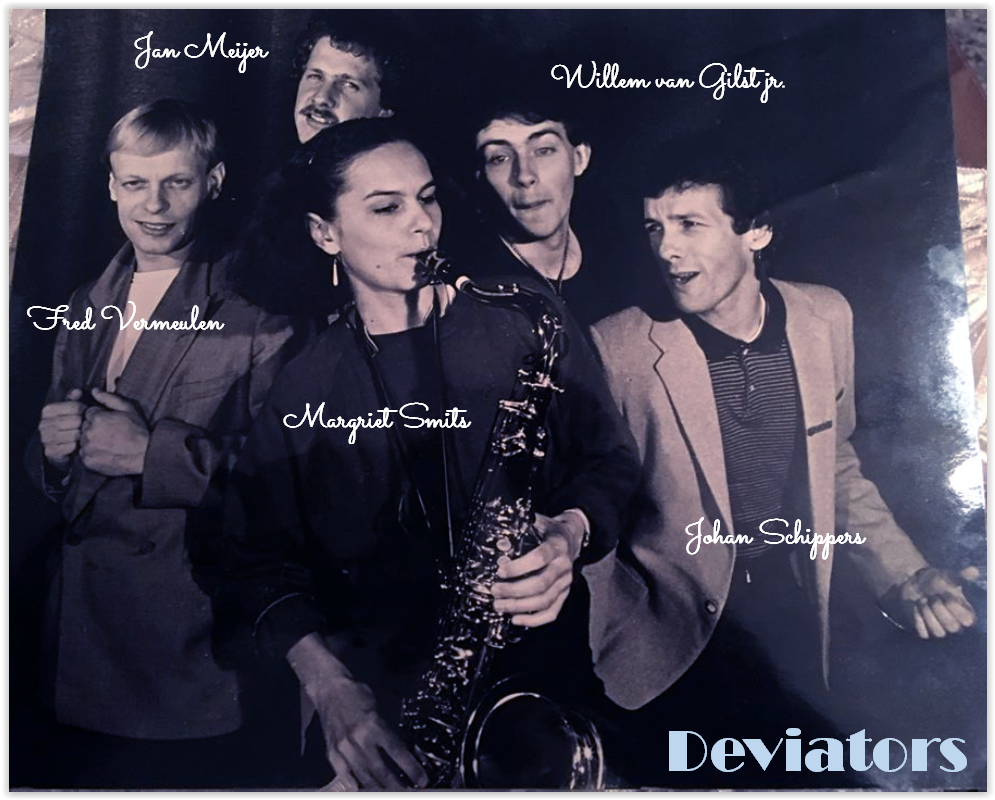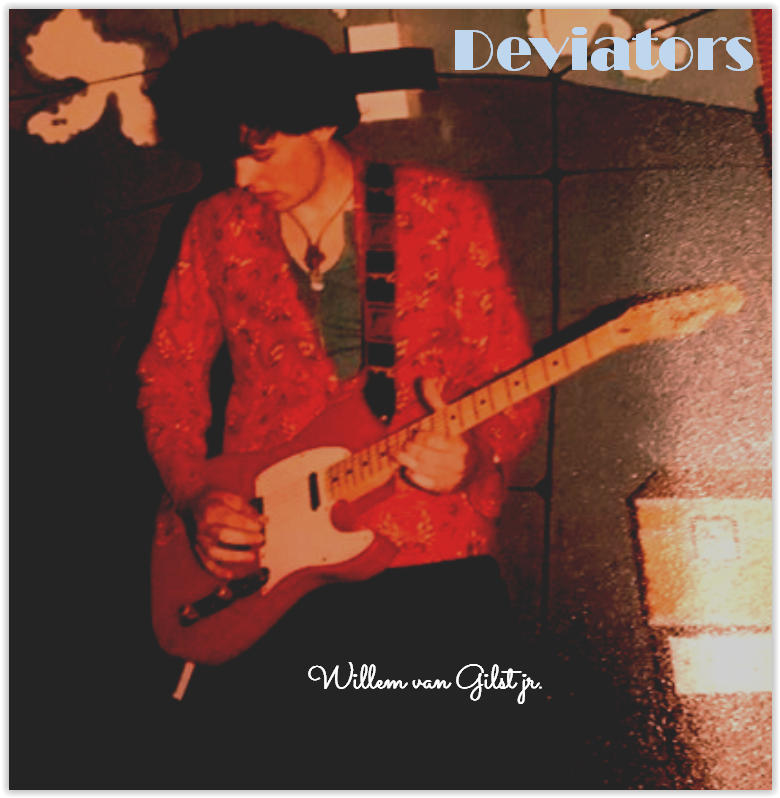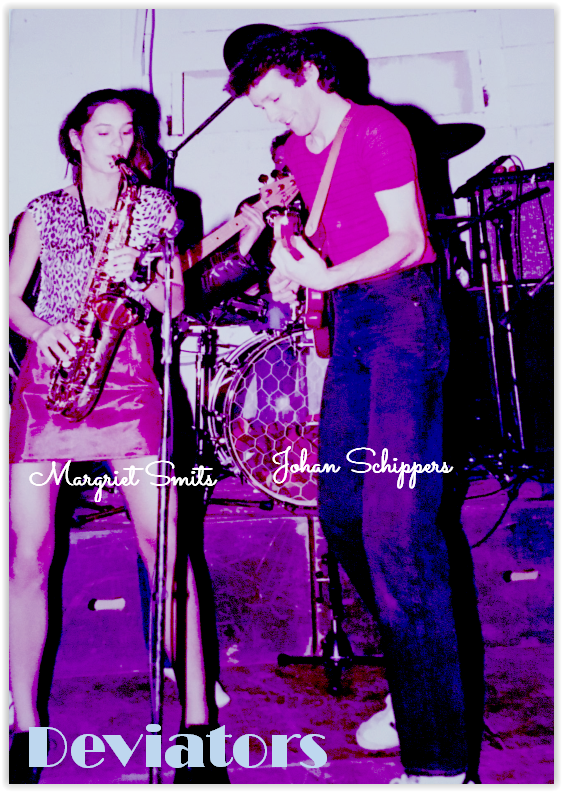 We had a pretty modern approach for the time in question, with lots of positive reactions and reviews from succesfull popular journalists and befriended wellknown professional musicians of the era. I will show some of these positive journalistic reviews at a later stage. With this concert we had our breakthrough as a band. I was 22 years old at the time. For me it was also the third time I was performing at the same stage at the same day during the same concert as famous guitarist Dany Lademacher. When playing support act for Herman Brood & his wild romance a few years back with another good friends musicgroup, it happened that Dany left the dressing room to come backstage, to see me play making use of the talkbox/mouthtube during the song we played called "Fucking against the wall" and Dany was just dancing on it, having a good time at the side of the stage, together with the roady team. Dany loves and used the talkbox/mouthtube himself quite a lot. I will explain later about the typical circumstances I personally had with these band gadgets during those days.