Working on it.
One of my music albums dedicated to the period 1982 to 1993.
When the story with New Wave band Deviators came to an end, I had a hard time to handle this. It had been difficult before, when there were sudden changes in my life, but you learn to deal with that at a certain moment. It makes you stronger as a human being. You will find out later. This time it was more extreme, because we were so close to real continious professional success and I could not manage that for myself for the full 100%. Of course I was still relatively young (only 22 years old) and had a lot to learn and experience, but there was very little coaching for me at that time. We had to figure that all out by ourselves and because of that, I made a few important spiritual mistakes in relation to the group and therefore I was sick in bed when the band broke up.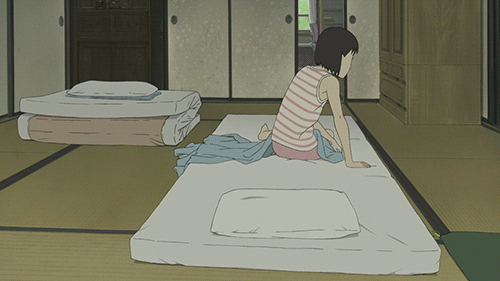 In that period I had just the inspiration to buy a Gary Wright album and to get more into his music, because it was he who with the song "Are you weeping" had drawn my attention years before. I knew that there were certain answers to my questions in his music. Gary had also toured with Peter Frampton and I used to be a huge fan of Peter and his band. That's how it happened that before I knew it, I was in a deep yoga study. That has actually saved my life. In that period it also happened that I met my "personal guru". If you are spiritually mature enough, someone like that will appear in your life they say. In my case it was a meeting with 100% enlightened master Peter Kempers. He was just a Dutch man born fully aware of himself and ran a spiritual practice as a psychic, clairvoyant and magnetizer. He taught and explained very important things to me, especially in the field of esotericism. He worked in silence and avoided large public publicity. In his personality he was a bit like Sri Yukteswar Giri, in a more western modern day charisma, but very similar and being the most charismatic, strongest personality I have ever met.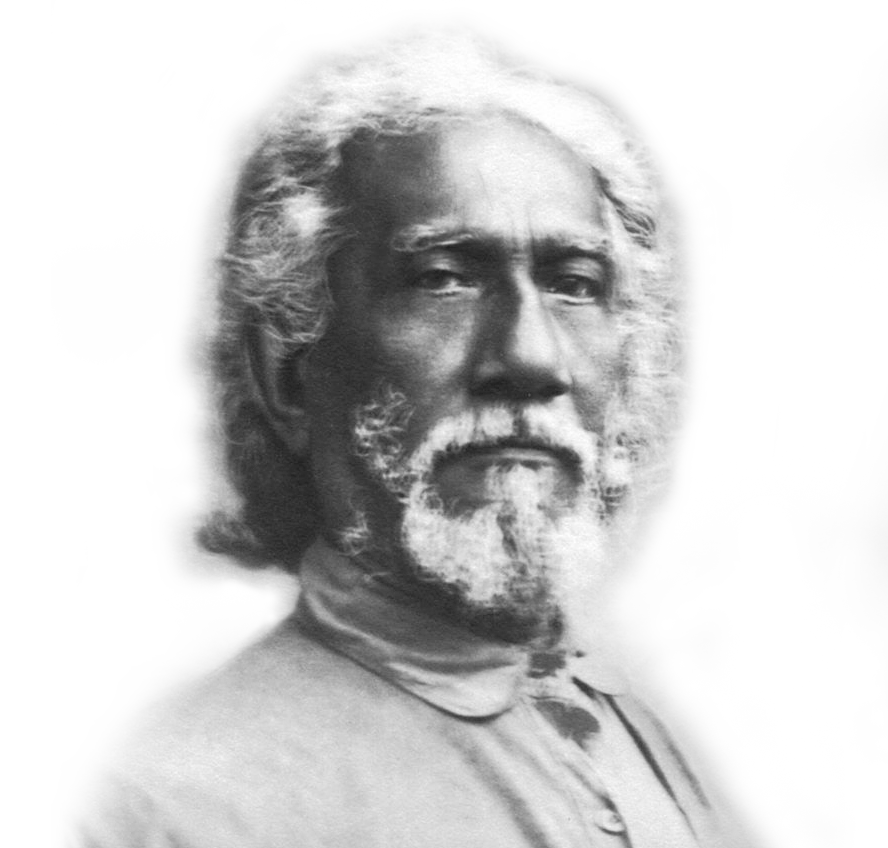 From Sri Yukteswar Giri and Yogananda I have read their books and practised several yoga techniques and later this expanded drastically (thanks to Peter Kempers) into a deep study of the world of Rudolf Steiner.
During this transition and spiritual study time for me, I composed a lot of music as usual. I am currently preparing and working on this specific music archive of mine to have it ready for this album project, (more on this later).