Working on it.
One of my music albums dedicated to the period 1988 to 1994.
This is a multi-disc album project in development.
This album contains a detailed description of the years that I had been involved in helping many many young talents in the local town with the name of Hellevoetsluis. I met a certain group of youngsters there around the year 1988 in this neighborhood, just when the Dutch national team won the EK soccer tournament in Germany, which had a member in the team with the name of Joop Hiele, who once was a very befriended classmate of mine and I had just lost my love, Anja Werndly. She had left me for a life with golden bells and whistles, with a guy who wore a suit on a daily basis. I was completely shocked by that and did not feel too well with myself during these first months alongside these youngsters and because of that, I could not really enjoy the EK soccer tournament the way it would have been normal for me, which was very poignant, but daily contact with these young people was very inspiring and it slowly helped me, feeling better and better when the time went on.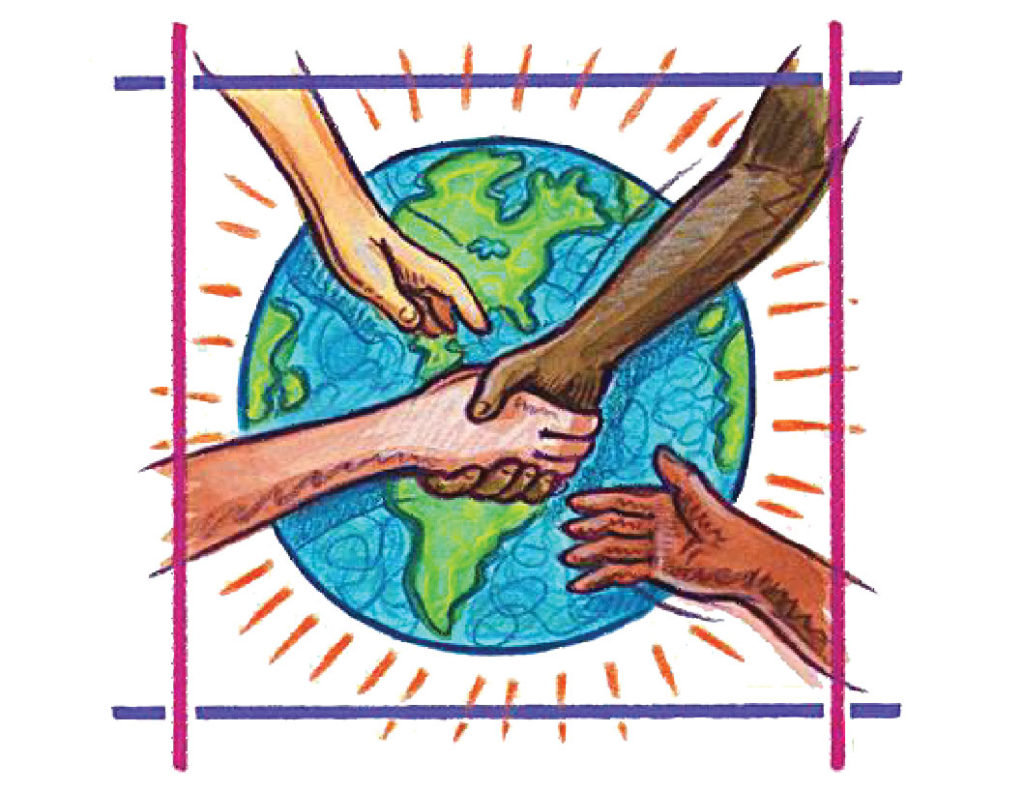 These kids were a special befriended group that contained many different talents. From scientific students to great talented musicians to youngsters who wanted to become F-16 pilots and so on. It was spiritually spoken really special, but they had not much possibilities in Hellevoetsluis to develop their skills the way was needed for them. Also because of the political decisions made by the leaders, in this of origin lively funny township and wellknown for its marine history. They absolutely did not fund the youth culture enough during that time. So, many of these young people had a negative look at daily life and had started taking drugs. Not everyone, but many of them. It reminded me of my own past when I was young having difficulties and I decided to help them out. I even signed a financial contract for that. Together we started developing projects, which later in time became very successful. In a seldom quality as a matter of fact.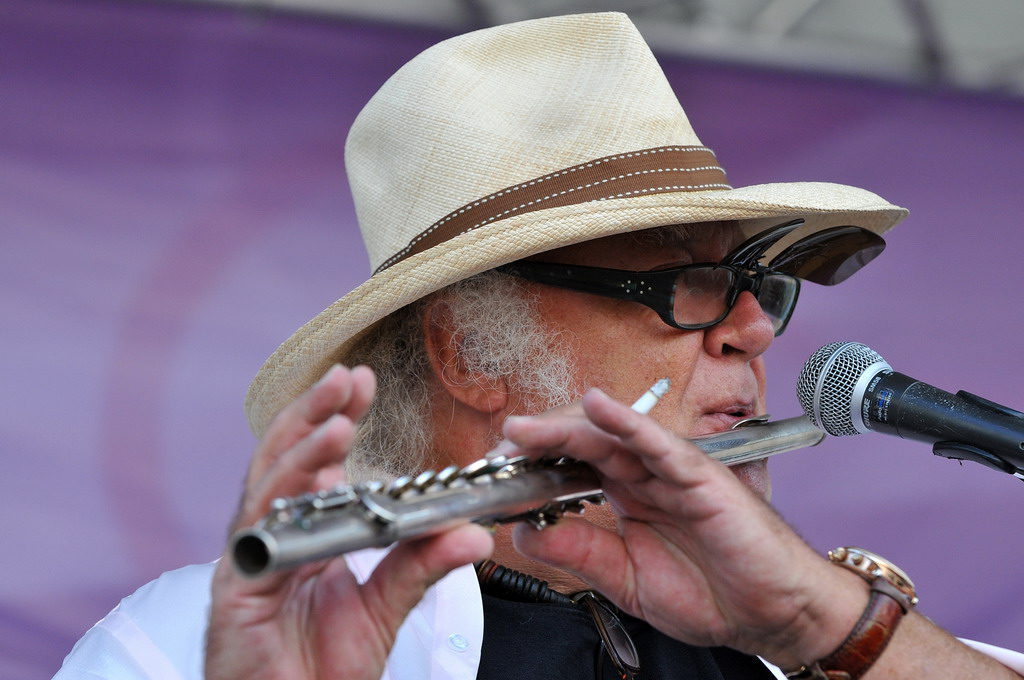 During the development of these projects, more and more well-known famous Dutch personalities became involved. It happened quite naturally. People like Thijs van Leer of former supergroup "Focus" and the people of the music bands "De Dijk" and "BLØF" all came to do with it and even Peter Tetteroo of former famous group Tee Set. A special network including all of these Hellevoet talents slowly came into being throughout the country and even beyond in a worldwide aspect because of travels they did, just because of their great skills becoming stronger and stronger while they grew older with their studies and I was their constant helper. Their big brother. As a result, it also had its influence on the new startup of "Focus". (More on this later.)