Albums:




During my life so far I have written, composed and produced a huge amount of music, including USA styled, UK styled & also typical Nederpop styled soundtracks, pop songs and TV series tunes and the like. Not many people know about this. It tells the emotional truth of my life.

This has been a specific development and a great comprehensive study for me and began when I got an accordion for the first time at the age of 11 years old. This process of being self active in music started from that moment on. Later on, other instruments followed like the trumpet and the guitar. Within this site you can find various background information about it. Due to my complex personal history in the Netherlands, at a certain time after many and different live performances with various bands and diverse "other activities" in the world of the musicbizz in my younger years, it all has developed with the years to a big "Epos" music production project in the present, spread out over 12 albums, also because we have always kept working on it. It's time to show a bit more of it to the public now.
In the near future, I hope to have the opportunity to complete all of this work as a professional product and to have it commercially available for music lovers, but this is not a must for me. I love freedom and in this I follow a natural ripening process. I also work on the opportunity to get to the point of eventual live performances. Thanks to my professional relationships in the music world in the past, this is likely to coincide with a nationally known and befriended pop-orchestra, also because my personal health and age in the present, won't always allow to do this all by myself as I used to in my younger years.
So in the present time besides our normal work in ecologie and history we are also working on the completion of these 12 different specified music albums, in combination with a lot of pure background scenery information. Although we are typical analog orientated when using equipment, because it is my own original heritage, in modern times we 've been studying a lot on the new digital approach in music, because both techniques certainly have their pros and cons as you may know. We try to use the best of both worlds when creating tracks, without getting to digital or becoming to old fashioned.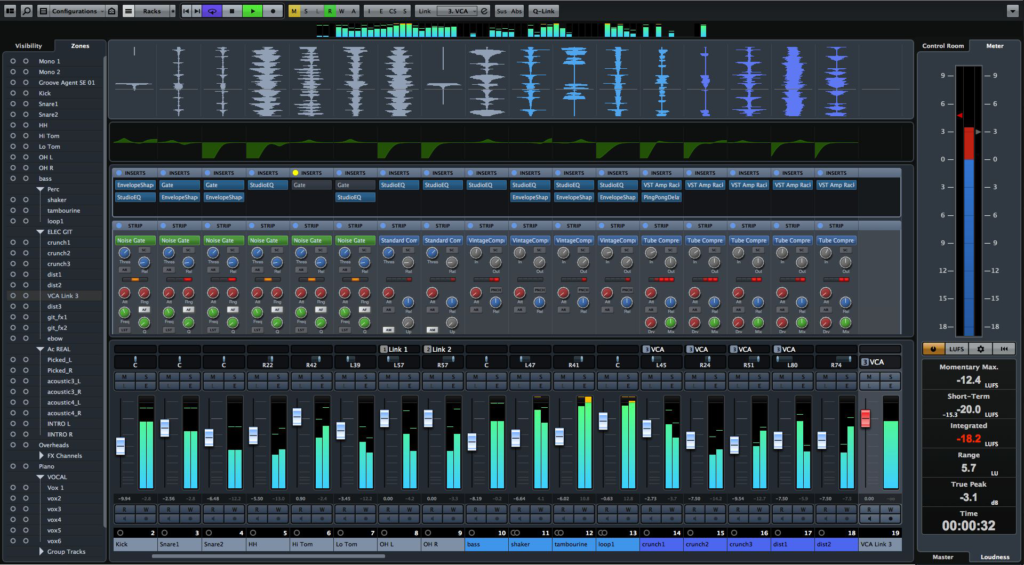 You can see the albums directly when you click in the footer of this site, which is available at all the pages within this website as explained. We do this work in spare time mostly during wintertime. It sure is a hell of a job, but we like doing this very much. You can follow this process of album completion online within my site. Later on 1 minute audio samples will become available per album that you can listen to. Also will my personal website be updated with new information and material in various ways during the development.
The intention is to make all these individual music tracks available to download enthusiasts later on via download streaming services such as Spotify et cetera, just like the complete albums, which will also be made available as decent physical music cd's in decent quantities. We try to use the highest possible resolutions as told. As an example, I am not easily satisfied with the standard MP3 standard. Me myself prefers 24 bit WAV or even better. Informative podcasts will also be produced for guidance and each cd-production will have its own information booklet. I have the opportunity to elaborate this further with various personal friends of mine who are active as gifted professionals in this field. We will provide more information about this later.
It is also true that slowly but surely, a very professional setup for a large live music act is taking shape, partly due to the work we do on the albums. Especially those real hit record tracks and the larger "Rembrandt" productions are included in this. They come from the various albums. We use the very best. Consider the Phil Collins shows. It is really going in that direction and there will absolutely be no jacket required.

The titles of the music albums:
(from 1960 to 1969)
See the album

01. Childhood in the Beatle era

(from 1969 to 1974)

(from 1974 to 1977)

(from 1977 to 1980)

(from 1980 to 1982)

(from 1982 to 1993)

(from 1985 to 1988)

(from 1988 to 1994)

(from 1994 to 1999)

(from 1999 to 2006)

(from 2006 to present)

(from 2013 to present)
See the album

12. Fullblown homegrown & the Charlois return




I try to ensure that each album contains at least one or preferably, several real hit record tracks. Here as an example the number 1 hit "Tigerfeet" by Mud in 1974. It is really a challenge to do this well, but I have experience with this. That is what I say again, because especially with live performances in the past, certain compositions were really successful and these have only been further improved and made more powerful. Every album will also contain several bigger compositions between 4 and 10 minutes in timespan. I call these "Rembrandt" works. They tell about deep happenings and life stories. Think about famous pieces of music like "Bohemian Rhapsody", "Hotel California" and several others of the past like for instance Nik Kershaw's "Wouldn't it be good", if we speak about the complexity of these tracks. I create them in several different styles of music and make use of very specific musical equipment and instruments. I am very curious if there will be any enthusiasm in the present time for those compositions, with all those modern dance hits of today, which I personally have little connection with, because of the fact that human emotions are often misused within these styles of music. It is too much and too often spiritually ill, with the bass drum as a metal hammer focused on your heart and the bass sounding high in your throat, which both actually belong neatly on the ground in harmony with the energy of the planet. People are being fooled with it. This cannot survive towards the future when humanity will continue to grow in its consciousness. I predict this for you. As Nik Kershaw says: "Mother nature is not in it".
While busy creating these album projects, it is not too difficult for me to derive the very best soundtracks into certain spin-off productions. Like for instance a "greatest hits" album etc.


As an alternative, specific theme albums can also be created with the artistic material.

I am studying on this and I have allready created some as you can see above. I have the same kind of approach with choosing compositions suitable for eventual live performances.
These basic albums of mine are 100% related to and inspired by the things that happened in my personal life during these 12 lifestages I went through till now. Within myself I can clearly distinguish this, which is very typical. You can say therefore it is more of a journalistic scientific type of work, with a spiritual approach to it. It is just such big fun to do, but it is also really important that we do it. When you scroll through this site you will probably find out about the many reasons behind it. The development of the albums, though they play a very most important part within this website, are not the only sources of correct information that will be given in relation to this specific 12 lifestages history. We have also many other items planned and scheduled to publish in relation to it. It is spiritually spoken also of the greatest importance to show in what sort of ways these 12 lifestages exactly interact. A phenomenon in itself. This is reflected optimally within my album music.
My companion of New Waveband Deviators Johan Schippers of the earlier days said to me a while back: "Yes, that is one of your talents, Willem. To play exactly like someone else plays". By that he means a certain musical chameleon ability that I apparently have as a talent. Being able to play just like Jan Akkerman plays and sounds. Being able to play just like Peter Frampton plays and sounds and so on. I don't only have that on the guitar. This applies equally well to the other instruments that I use a lot. Depending on how I want this myself. From my childhood on, this has actually developed very spontaneously, partly due to intensive training. I should add that it is certainly true that I have developed a large number of my own Willem van Gilst Jr. formulas, in terms of playing and sound structures in conjunction with musical instrument use and that sounds very typical like myself as a person with my own real energy. That cannot be compared to anything else. This is purely something of my own. I have been very conscious working on that for years. I apply and use that on a number of my specific albums.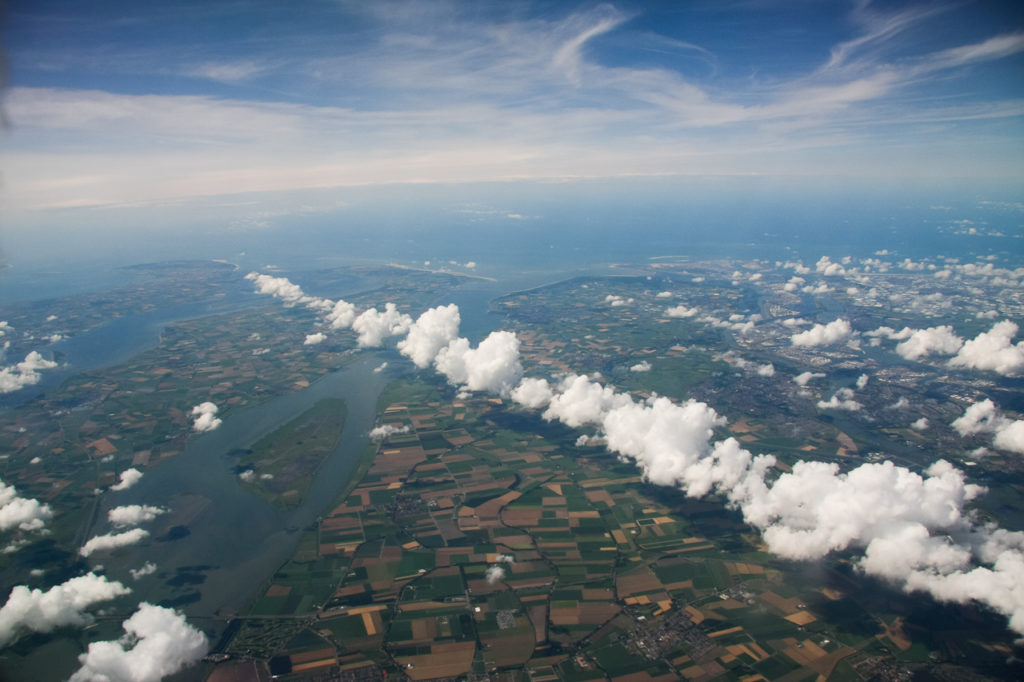 From a production point of view, I also worked on a very of its own sound development for the Tiengemeten project. You can compare that with the famous "Eel sound of Volendam" or the television series music by Mike Post. Very specific and consciously designed for "The Tiengemeet Files" with its own unique character. This is mainly due to the natural environment of the Haringvliet estuary in which the island is positioned in the middle of it. I have translated and converted those natural atmospheres you find there into music structures as much as possible. That is something that is very well possible spiritually. Converting atmosphere into sound. I see these kinds of things as a challenge and a learning school to work with. To create something similar in the same way as the famous pros do this as an artistic person. It gives the greatest possible satisfaction.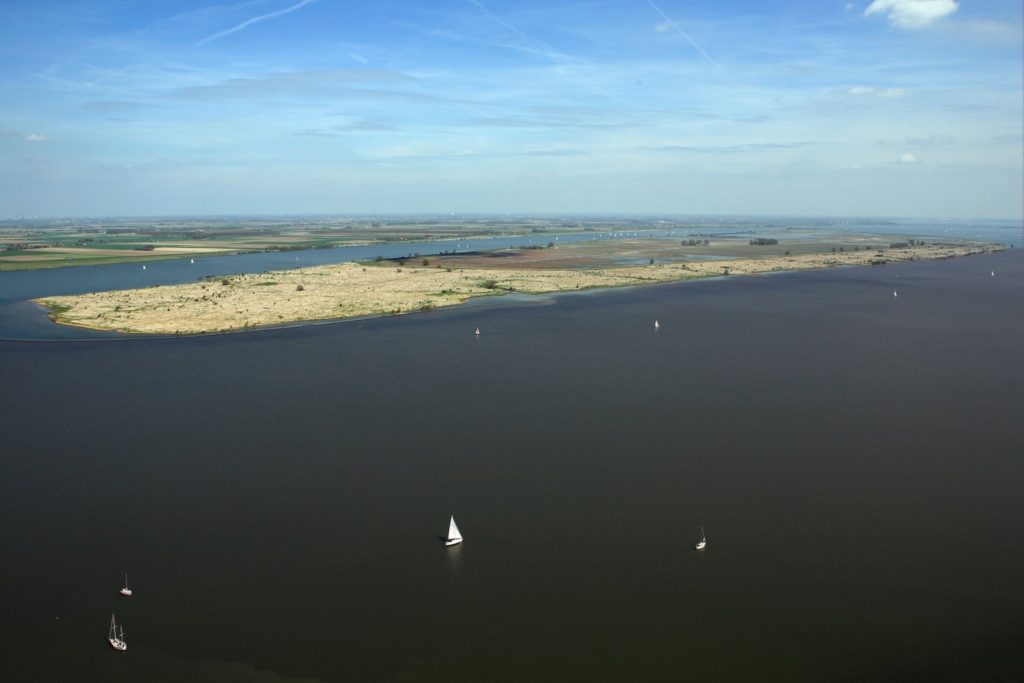 In the present time, the structure of the music within these album developments, is increasingly forming itself in 3 typical basic qualities, such as 1: real powerful hit record tracks of around 3 minutes that have a lot of commercial value as mentioned before and also such as 2: "environmental sphere music" with a specific esoteric spiritual character buildup in phrases and, finally, also like 3: these especially larger quality pop orchestrations between 4 and 10 minutes in duration. I can tell you that they are truly "top of the bill" and I also use all the knowledge gained during my work experiences in the world of professional pop music, such as during the time that I could and was allowed to be active with all those world-famous top acts for Mojo Concerts. I have seen and learned so much there at the highest level. It is great that I am now able to shape pieces of music in, for example, a typical Phil Collins or Nik Kershaw production atmosphere if I wish. It precisely sounds like that if I want to, because I know exactly which musical ingredients are needed and necessary if it really wants to take this quality standard. After all, I have worked for Phil myself in the past, as well as for so many other artists of his caliber, and it was the most fun work I have ever done for Mojo Concerts and we are constantly working steadily on these things.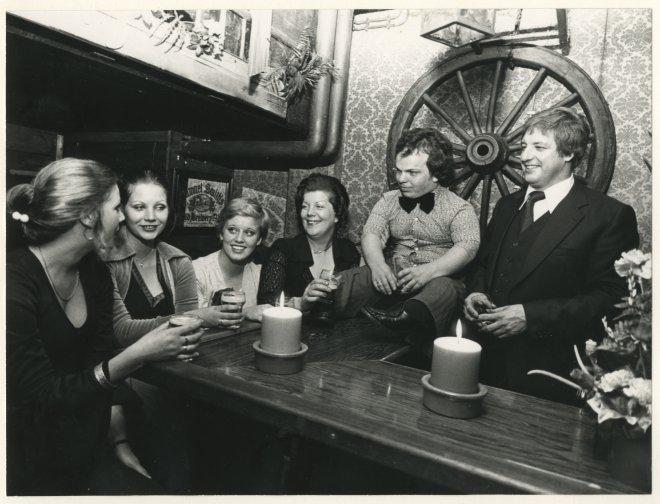 In this case, also think of "The Stars on 45". Jaap Eggermont, the producer of that great project says: "This is pure skill". It is craftsmanship to put these types of productions together in those authentic musical settings. In this it is quite striking, to also mention that Jaap Eggermont is an old friend of old rat catcher at Tiengemeten Hugo Schortinghuis. They used to be friends in The Hague. It is a very small world. It is therefore inevitable. You will definitely hear more about these productions in the coming years. (More on this later).
Best regards,
Willem van Gilst jr.