Working on it.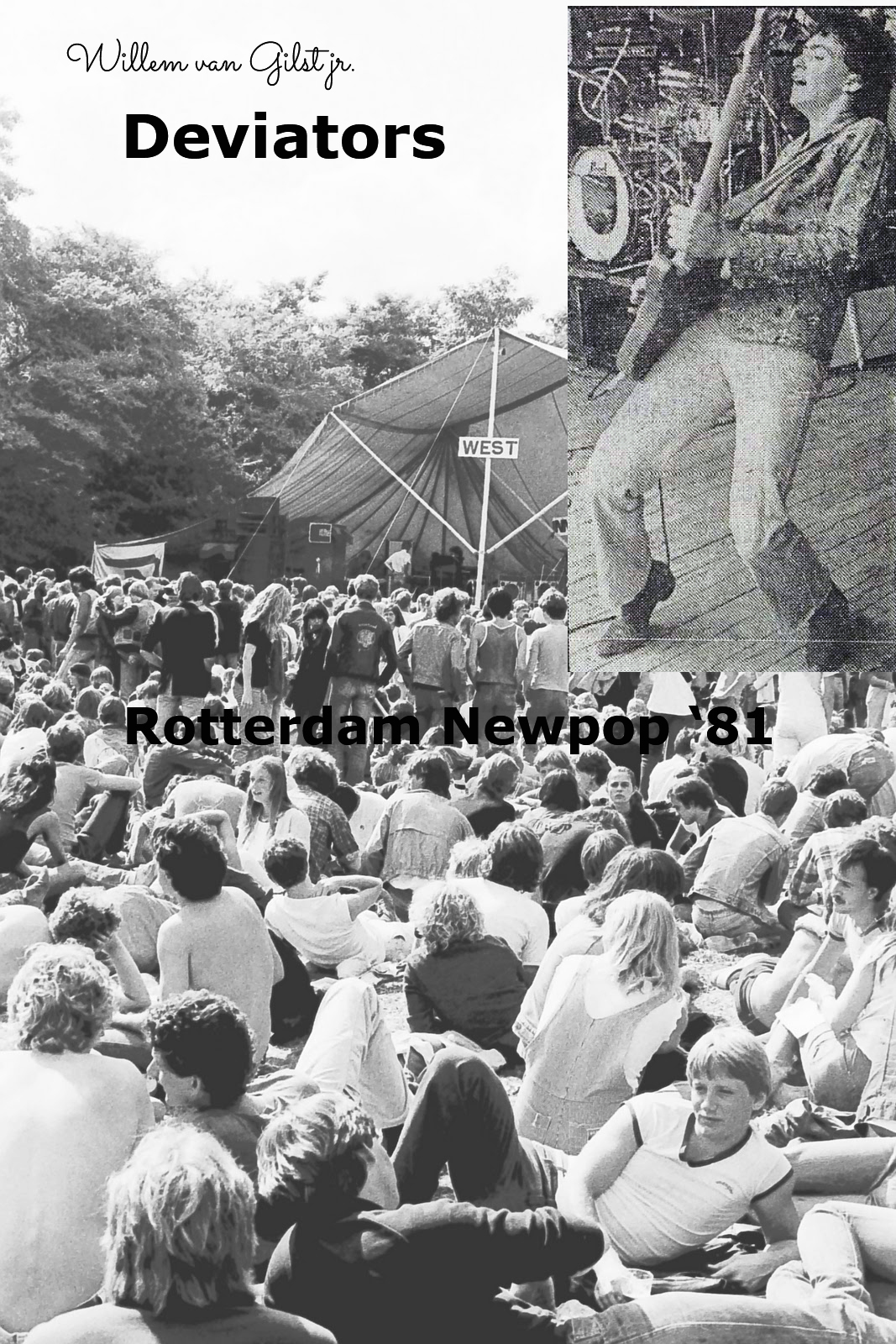 The Rotterdam New Pop archive:
This section of the website is dedicated to my personal involvement with all five years of Rotterdam New Pop. (More on this later.) Most of the background pictures were created by well known Rotterdam photographer and good friend of ours, Leo van Hoek.



The KRO broadcasting company made live recordings at New Pop during most of the performances in 1981. So also from us. We were that typical expresive openings-act at "Stage West" with the best journalistic reports and reviews. During the show we also had

Edwin Theuerzeit

(trumpet) and Piet van Baarle (saxophone) as guest musicians performing with us as band members and Hans van Dijk who also worked with

Gruppo Sportivo

as sound engineer at the front-of-house mixing desk. It was absolutely great fun!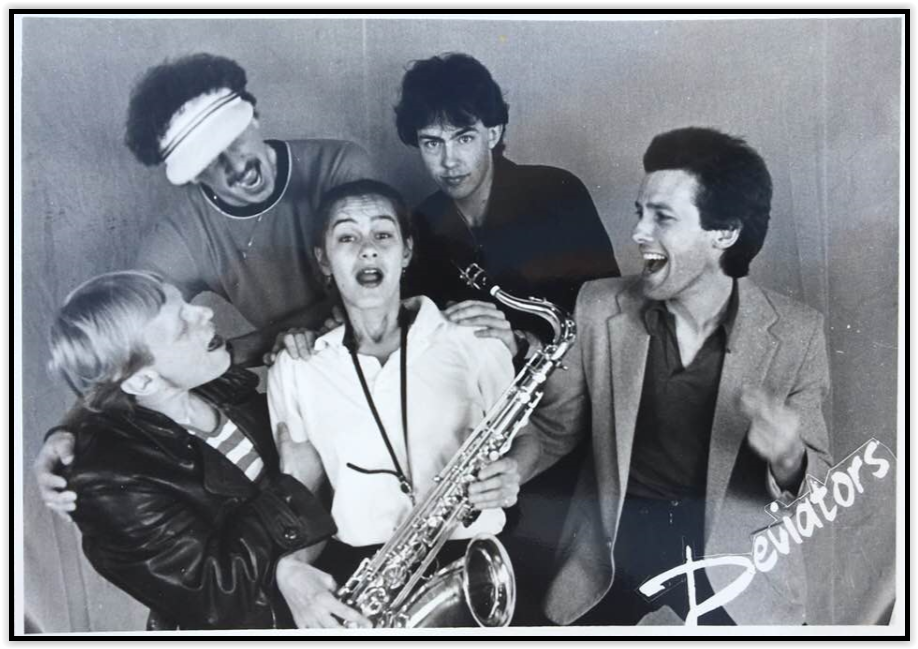 These recordings are available in Hilversum's audio and video archives. However, they are not private. I asked them for it, but they did  not even answer my question to them. The material is only available to officially authorized broadcasters who wish to use it in professional settings. In the evening of this day at Rotterdam New Pop '81, we were heard during the KRO NewPop radioshow, which included a report of the festival with various interviews.


Later I will tell you more about the history of Dutch New Wave band Deviators, with it's heritage in Delft. It is a pretty extensive story, really.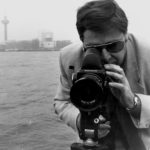 Nederlands:
Dit deel van de website is gewijd aan mijn persoonlijke betrokkenheid bij alle vijf jaren van Rotterdam New Pop. (Later meer.) De meeste van de achtergrond foto's zijn gemaakt door de welbekende Rotterdamse fotograaf Leo van Hoek, die een goede vriend is.

De KRO radio heeft in 1981 live registraties gemaakt tijdens New Pop van de meeste optredens. Zo ook van ons. Wij waren die typisch expresieve openings-act op "Podium West" met de beste recensies en verslagen vanuit de journalistieke wereld. Tijdens de show hadden we tevens Edwin Theuerzeit (trompet) en Piet van Baarle (saxofoon) als gast muzikanten in de band met ons mee spelen en Hans van Dijk die o.a. ook met

Gruppo Sportivo

werkte als sound engineer achter de front-of-house mengtafel. Het was absoluut groot plezier! Deze opnames zijn beschikbaar in de archieven van beeld en geluid in Hilversum. Het is echter zo dat ze particulier niet op te vragen zijn. Ik heb ze er netjes om gevraagd, maar ik krijg niet eens antwoord op mijn bericht aan hen. Het materiaal is alleen beschikbaar voor officieel erkende omroepen die het willen gebruiken voor een professionele uitzending. In de avond van deze dag op Rotterdam New Pop '81, zijn wij te horen geweest tijdens de KRO NewPop radio show, waarin verslag werd gedaan van het festival met diverse interviews. Later zal ik je meer vertellen over de geschiedenis van de Nederlandse New Wave Band Deviators, met haar oorsprong in Delft. Het is een nogal vrij extensief verhaal.
Hieronder 2 filmpjes van eerdere edities van dit bijzondere popfestival van toen. Je ziet de jaren 1978 en 1980. Zoals gezegd ben ik tijdens deze uitgaven van het festival in het Rotterdamse Zuiderpark tevens vrij intensief betrokken geweest. Dat geldt feitelijk voor alle 5 de jaren dat het festival heeft bestaan. Ik zal daar later meer over vertellen.
1978
1980