Scenery:



You can click on the images to see them in a better view
About playing in a live band up to 15.000 people:


See also: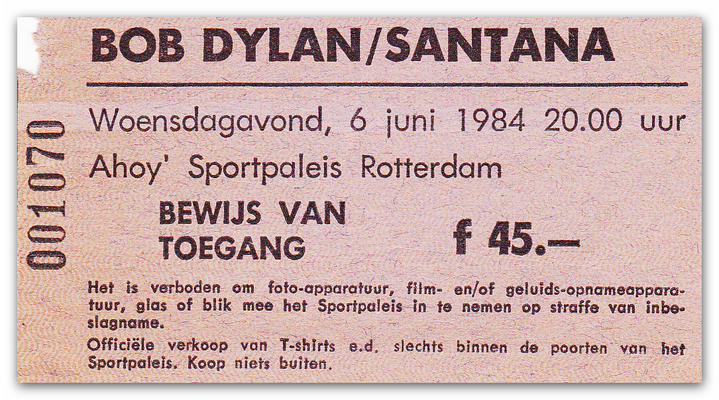 About growing up at Old Charlois (Rotterdam)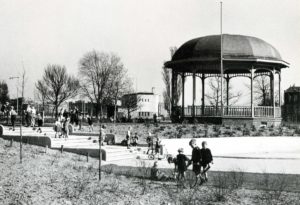 About the influence of hitlist records & other styles of music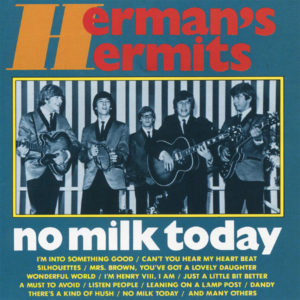 About schools, studies, teachers and Guru's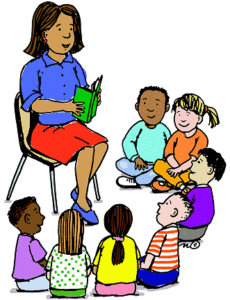 About managers, colleagues, jobs and works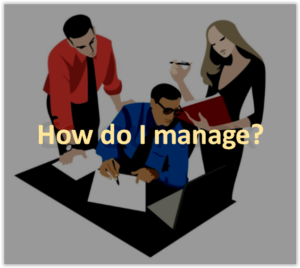 About my brother Bram van Gilst
(Extra MP3 file for if SoundCloud doesn't work on your device)

Bram van Gilst live Dordrecht 1972 KRO radio "Ik hou van Holland"
About the Dutch flag and the Dutch lion
About the history of the Strijdhorst family (These are the "aristocrat" relatives of my mothers bloodline)

About van Gilst genealogy and famous fisherman family history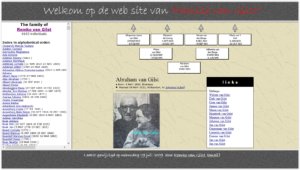 About Wimmie van Gilst jr. during the Carnisse mangle period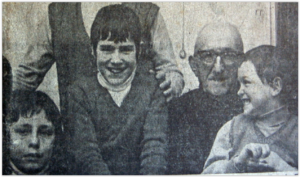 Here you see me during the Carnisse mangle period at the very left. All my familymembers are smiling for the picture except me, including smiling mum and smiling dad, who you can not see because the picture has been cut. Next to me in line, my brother Bram van Gilst, grandfather Abraham van Gilst and our youngest brother Ardie van Gilst all of them smiling. My sister, then called Elsje van Gilst was also in the room with a big smile on her face. This picture was taken at a "Rotterdams Nieuwsblad" newspaper article session at 5 February 1972 (As a coincidence this was also Bram's birthday), because of the great success he had with live vocal performances at the age of just 9/10 years old. And he was really really good. Why am I the only one without a smile?
See the related album 02. The Carnisse mangle
About emotionaly being rescued by an almost 10% Tsjechoslowakian Wolf

About "this man" Andreas Vollenweider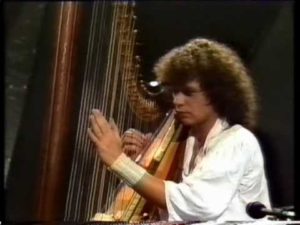 About multiple personal contacts with many famous people & the related anecdotes I was involved in with them. (The list originally is much much longer)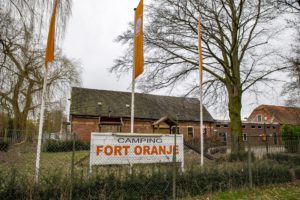 In the mid seventies I lived at this camping site for more than 2 years together with my family, from very early spring till very late autumn in the holiday periods and during the weekends of the year. In those days it was still a pretty fancy place to be. As a matter of fact it is the exact place where I stepped the stage for the very first time of my life, playing an electric guitar in front of a live audience. This ended with a dancing crowd having a ball in a polonaise. It is a shame this place also degenerated so badly. Google the internet and you can see everything about it. Even the Dutch government started to interfere with it at a certain moment and they made many video reports about the problem on the Dutch TV. In these videos I sometimes see people during interviews whom I used to know. They have stayed there all these years during this strange decline process. Very harrowing. The campsite has no been vacated. Maybe you can understand that I have been writing music about this history as well. Later on you will find it on music album 03, called "The Discotime! cure".
See the related album 03. The Discotime! cure
About these two great Dutch "Americano" personalities Wim Onderstal & Daan Kraan, who I owe a very lot to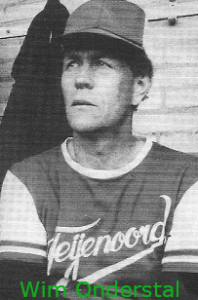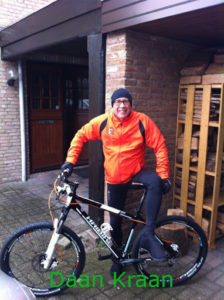 About living outside of society versus living in the middle of society
About the problem of much to much masculinity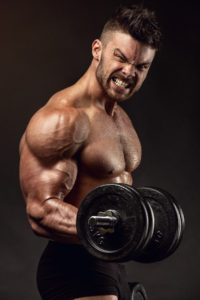 About appreciation for the material world, food & clothing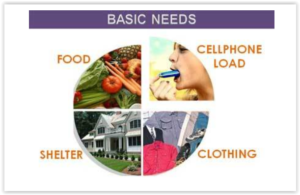 About "Commune" life allround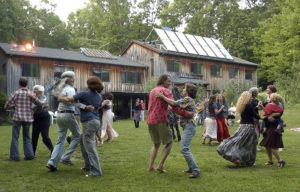 About sensitive people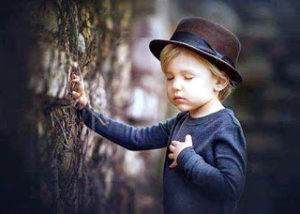 About "helping all those kids"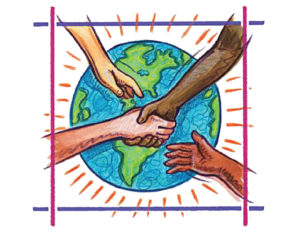 About "the influence of school trips"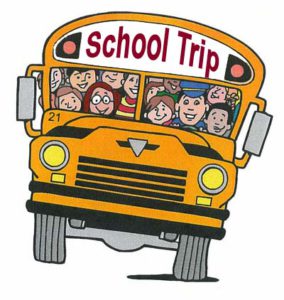 About "then you'll be in the realm of nature"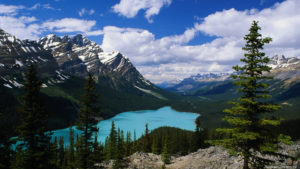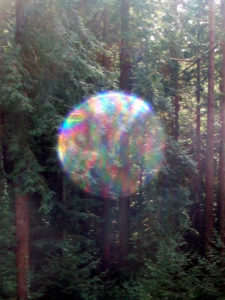 About the planet Mars in connection to the friendly Buddha peace balance that Rudolf Steiner explains about. It contains an important info that not many people know of




About "thereby required to get sick"

About being banned from my original lifework, exactly like this happened to the original Tiengemeten inhabitants, weekenders & farmer families




About the transition process and real life at the isle Tiengemeten

About the artist Nik Kershaw