Working on it.
The Benelux/EU ecology archive:
It is my intention in this section of the website to provide the necessary information on specific ecological aspects, such as those in the Benelux and EU in the present time on the planet. Particular attention is given to reintroduction projects of missing species and specialized monitoring, as well as problems with

invasive species

, which often play a role in practice.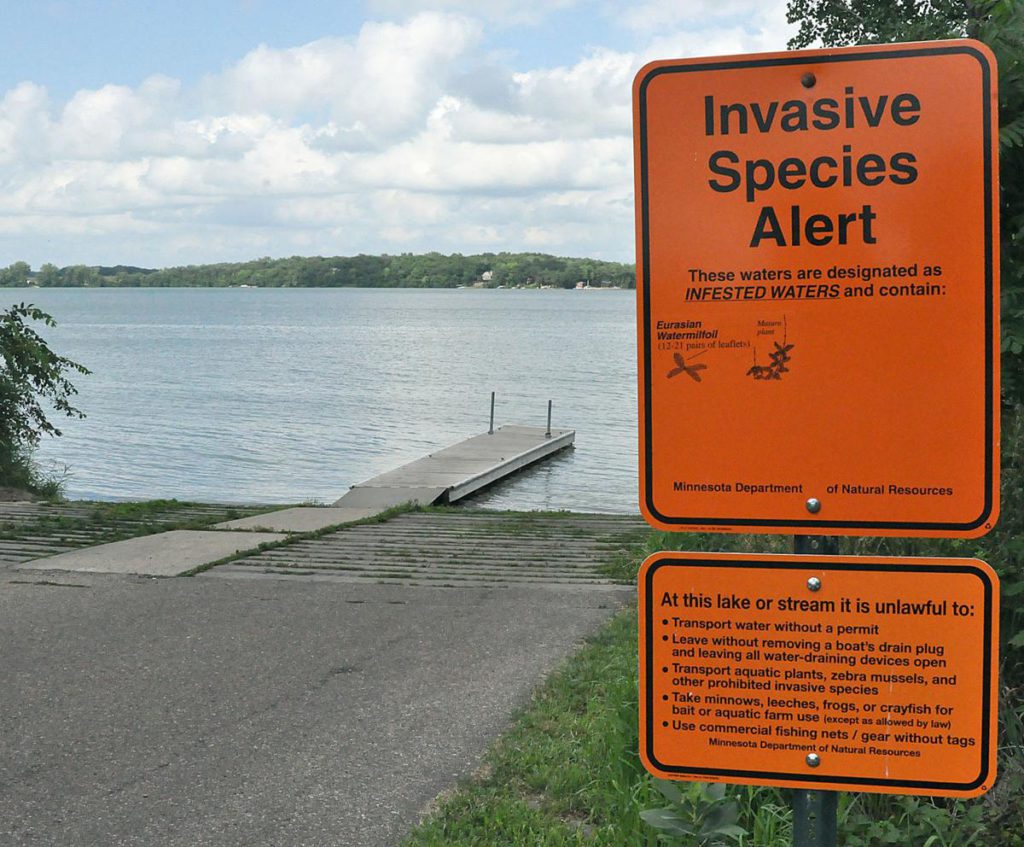 I am someone who has collected a huge amount of data in these fields. I think it's important to show some core values ​​on my site. I will also put a proper list of internet links on the page where much important background info can be found. On Facebook I ussually post a lot of this kind of information, almost on a daily basis. I've been doing this for several years now. You can find a lot there, if you just scroll the timeline of my personal page.

Nederlands:
Het is mijn bedoeling in deze sectie van de website , de nodige informatie onder te brengen betreffende specifieke ecologische aspecten, zoals die een rol hebben binnen de Benelux en EU in de huidige tijd op de planeet. Denk daarbij vooral aan herintroductieprojecten van verdwenen soorten en gespecialiseerde monitoring en ook problemen met

invasieve exoten

zoals die in de praktijk vaak een rol spelen. Ik ben iemand die een enorme hoeveelheid aan gegevens heeft verzameld binnen deze materie. Ik vind het belangrijk om daar wat kernwaarden van te tonen op mijn site. Ik zal ook een behoorlijke lijst van internet links op de pagina zetten waar veel belangrijke achtergrond info te vinden is.

Op Facebook plaats ik gewoonlijk veel van dit soort informatie, bijna dagelijks. Ik doe dit nu al een aantal jaren. Je kunt daar veel vinden, als je gewoon in de tijdlijn van mijn persoonlijke pagina bladert.