Working on it.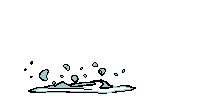 In the near future, this archive will contain specific information about my personal experiences with several fish species. This began in fresh water, but later salt water fish became also an extensive study.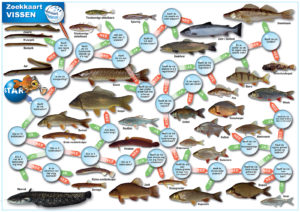 You can click on the image
It is a very complex story. This all started, when I was a little boy about 5 years old and caught a big Eel of approximately 95 cm.

It made me very renowned within the of origin van Gilst fisherman family. From that day on, I knew I was a little different than others. (More on this later.)

The picture you see in the background, shows the exact same spot as the famous "Rotterdam New Pop '81" environment images! (More on this later.)