Working on it.
The meetups with famous people archive:
Within these pages I will explain about my personal interactions with several wellknown celebrities. As well Dutch as foreign (mainly British and American). This started with a meetup with

Joop Doderer

,

famous in the Netherlands in his role as

"Swiebertje"

, performed on a Dutch very funny television series show, when I was still a child at Charlois.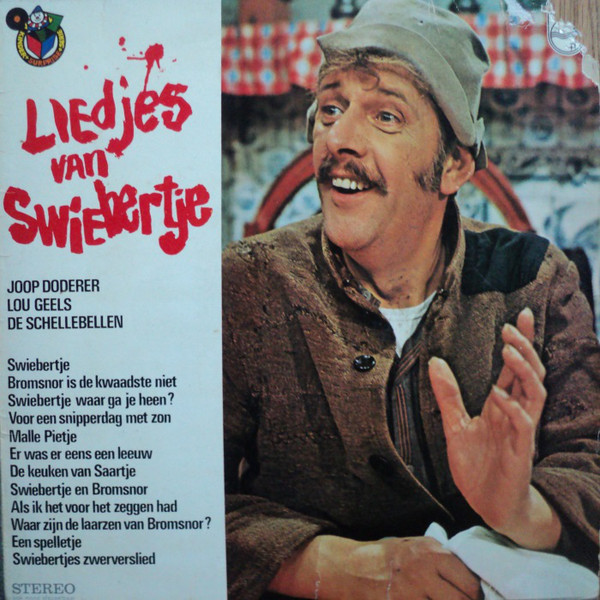 Later on, because of my personal growing proces as a human being, many contacts like this followed. I will tell you exactly what happened with them. (More on this later.)
Nederlands:
Van kind af aan heb ik al telkens te maken gehad met ontmoetingen met bekende Nederlanders en anderszins. Het is als een voorname rode draad in mijn huidige leven vol mesjogge, maar ook ongelooflijk mooie anekdotes en verhalen. Het begon zo'n beetje als gezegd met een ontmoeting met Swiebertje, die voor mij in die tijd echt een grote held was. Wij luisterden thuis ook vrijwel dagelijks naar langspeelplaten met Swiebertje liedjes en keken wekelijks naar de show op televisie, naast ook veel ander populair entertainment van deze tijds era. Dat was echt heel geweldig daar bij ons thuis op de Wolphaertsbocht 73c op Oud Charlois. Een fenomenaal mooie periode in ons leven. Ik kan werkelijk niet anders zeggen. Spiritueel gezien had het een enorme rijkdom. Alles was in balans. Ieder mens was vrolijk.

Maar die uiteindelijke ontmoeting met Swiebertje, vertolkt door de acteur Joop Doderer, bracht daarin voor mij een flinke "Eyeopener" aan het licht, wat alles voor mij behoorlijk veranderde. Het zou nooit meer als op die eerst zo gelukkige manier hetzelfde zijn. (Straks meer hierover)